DesignLoft Cabinets
Kitchen is where the design is.
Charlotte's foremost home for custom cabinets, accessories, and design talent, DesignLoft Cabinets works with your needs and space to create a custom layout flow, as well as recommends appliances and cabinets that are the perfect fit.
The DesignLoft Cabinets team is known for their discerning eye and attention to detail, so when it came time to refresh their identity with a new name, logo, and website, they naturally came to Little Red Bird.
Support: Brand Strategy, Graphic Identity, Website
Graphic Identity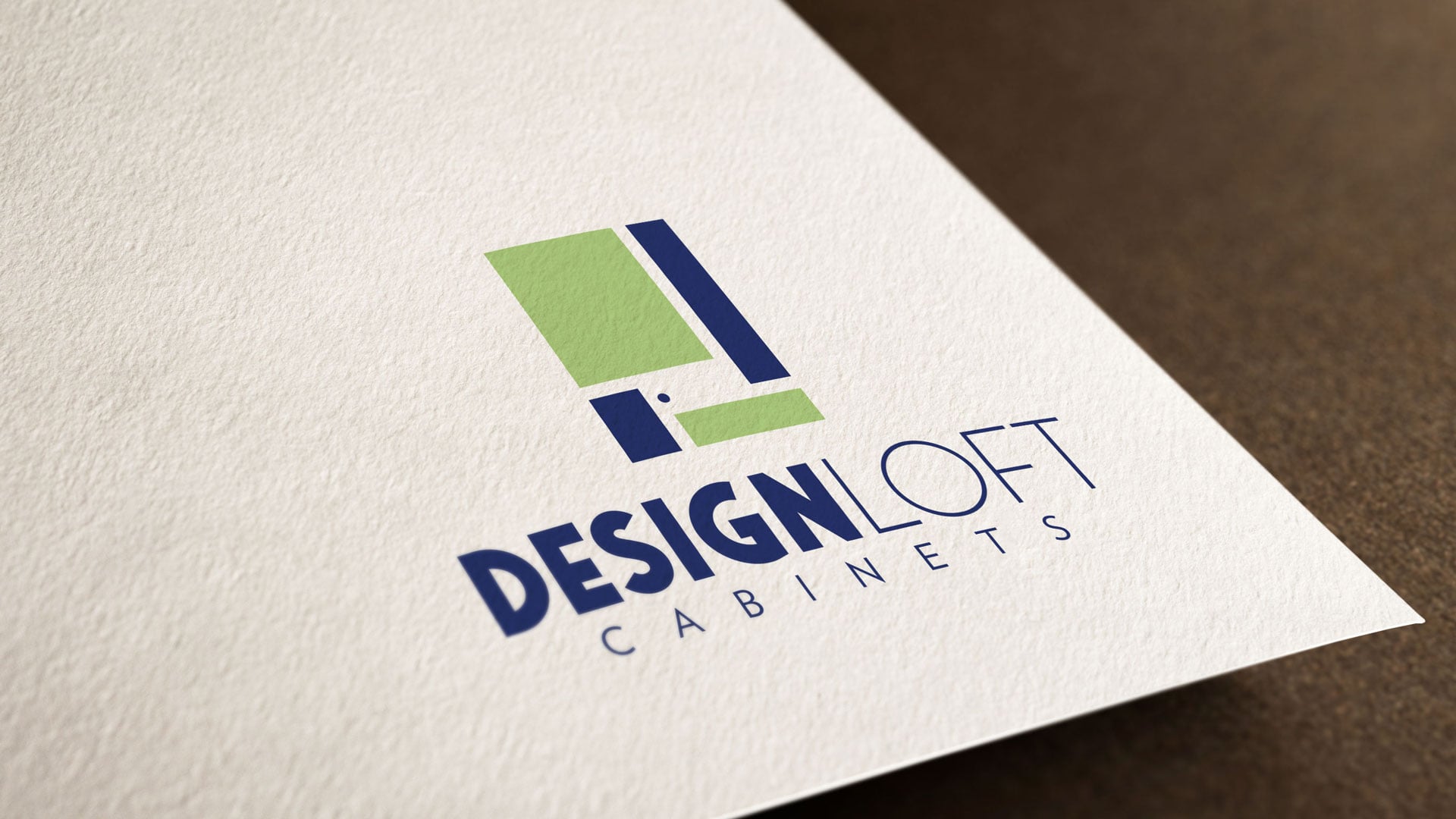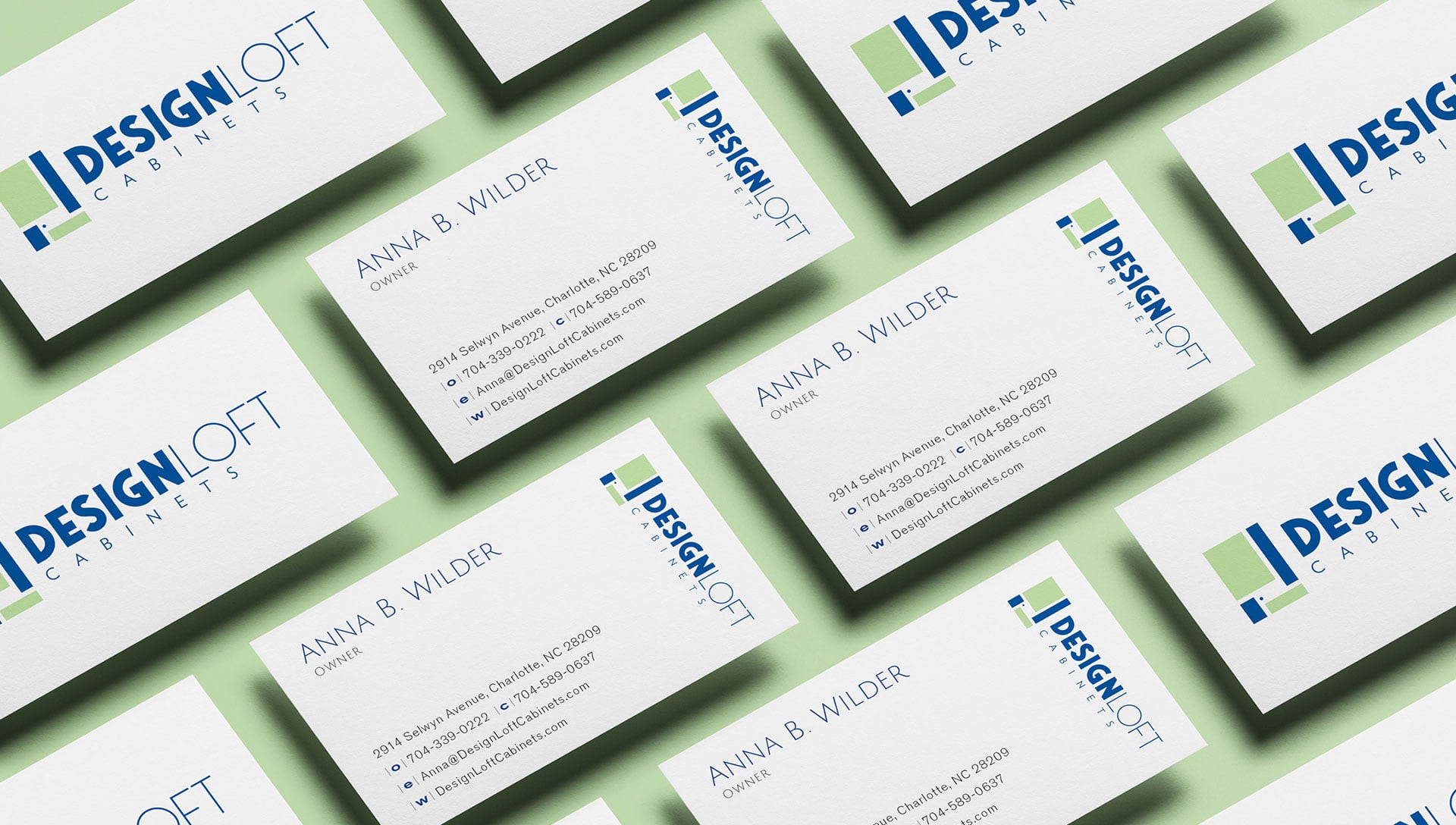 Website